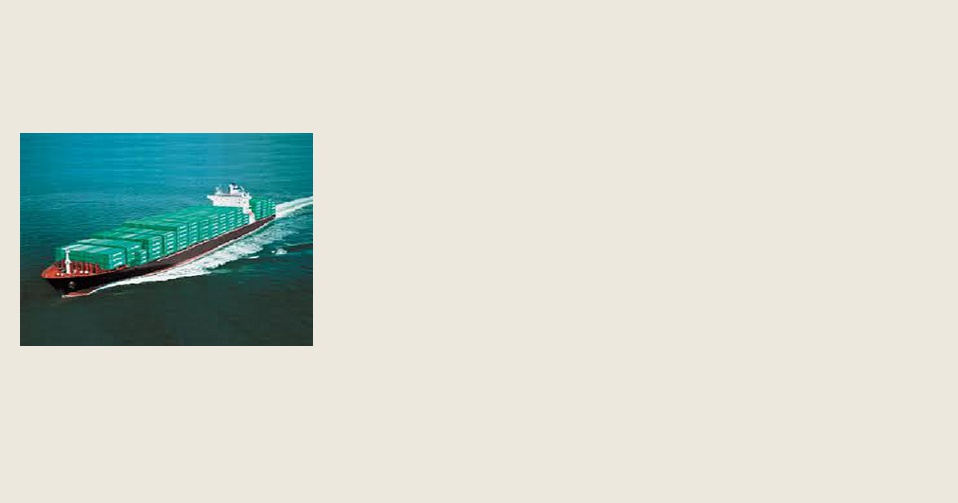 Meshitrad

2012

Maritime transport is ideal for cargoes needing a secure and safe transportation at minimum cost.

Meshitrad offers

- Slot agreements with the principal/major carriers at competitive rates.

- FLC and LCL services global.

- Large international network, door/door services.

- Transportation of all types of merchandise.

- Track & trace control during the transportation of your goods.

- Transport consulting, management of paperwork needed, insurances and customs clearance
import/export global.



International Transport and Logistics

Who we are

MESHITRAD S.L. was established in 2007 as an International Trasnport an Logistics firm.

What we do


Our objective is to give sound advice to those companies involved in international commerce; therefore we put at our customer's disposal all our experience, knowledge and a wide range of services.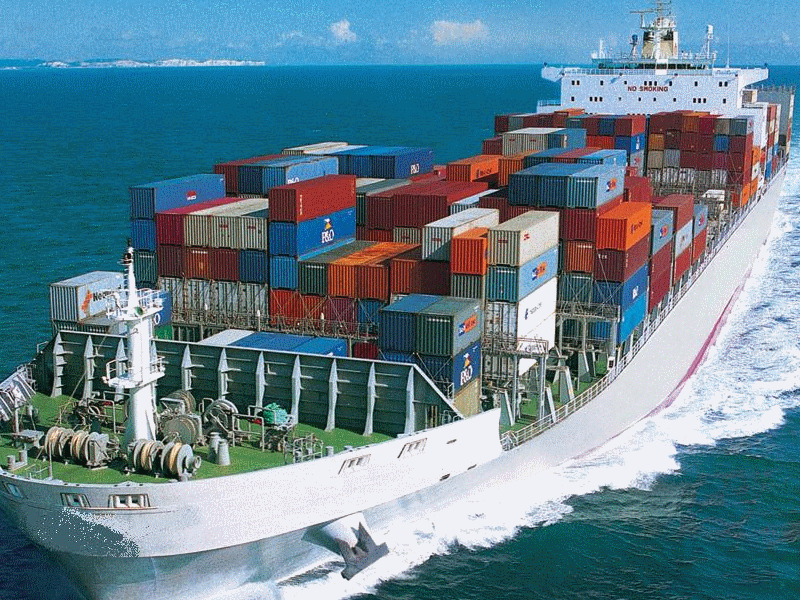 M

eshitrad, s.l.

shipping- trading- maritime consulting